This course is not currently open for enrollment


Transitioning and organic farmers look to trusted advisors for technical and regulatory support during their transition years. Rodale Institute has launched the Certified Advisor Portal which contains vital information for agricultural services providers to help farmers transition to organic and regenerative organic production.


Emily Gantz
Consulting Program Manager
Rodale Institute
Emily is responsible for all program activities developed to assist farmers across the United States with their transition to organic and regenerative organic agricultural practices and help to bring them in compliance with USDA-NOP regulations and processes. Emily obtained her B.S. in Environmental Resource Management from Penn State University, is a Certified Crop Advisor and IOIA Certified.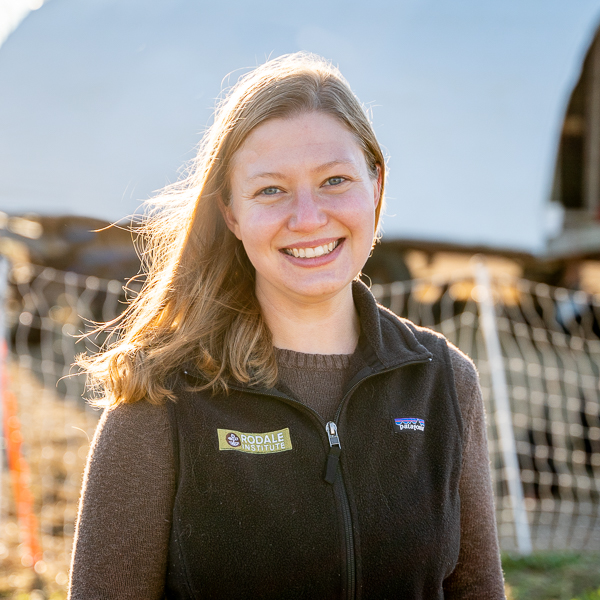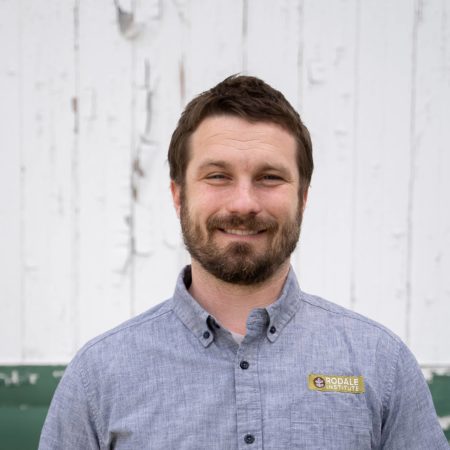 Sam Malriat
Director, Organic Crop Consultancy
Rodale Institute
Sam is in charge of all consulting services for farmers, landowners, and businesses interested in transitioning land to certified organic and regenerative production systems. He earned a B.S. in Agricultural Sciences from Cornell University, is a Certified Crop Adviser and is IOIA Certified in Crops and Livestock. Sam also serves as a board member for Pennsylvania Certified Organic, PA FarmLink, and sits on the Governing Council for the Organic Farmers Association.
Check your inbox to confirm your subscription