Widely recognized as a founder of the modern organic movement, Rodale Institute is a 501(c)(3) nonprofit dedicated to growing the organic movement through rigorous research, farmer training, and consumer education.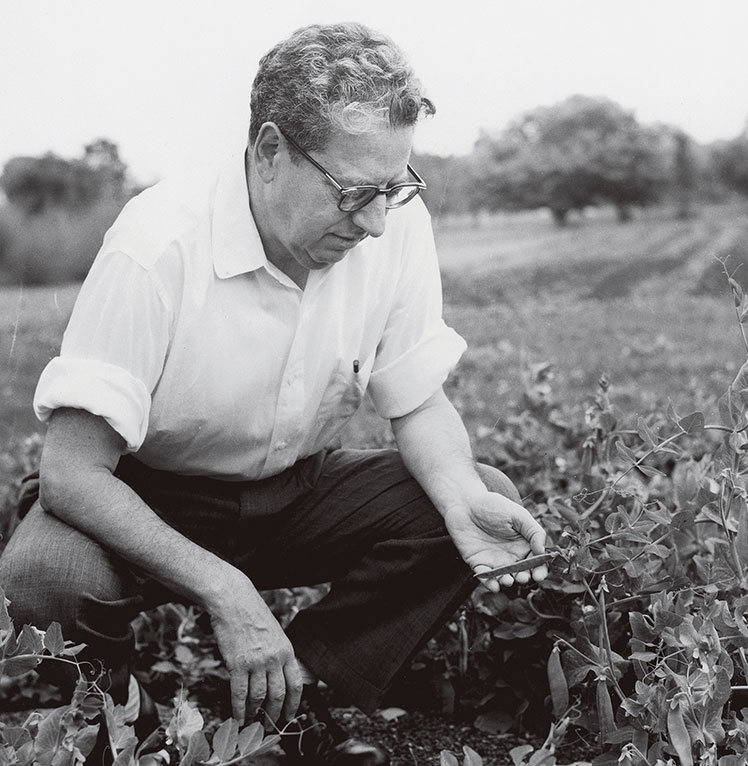 Our founder, J.I. Rodale, was an entrepreneur from New York City who struggled with health problems all his life. One day, he wrote these words on a chalkboard: "Healthy Soil = Healthy Food = Healthy People."
In 1940, he bought a rundown farm in Pennsylvania and began to experiment with a way of growing food without chemicals that he coined "organic." There, he founded the Soil and Health Foundation in 1947—what is known as Rodale Institute today.
We aim to expand organic agriculture by: