Join Joe Lamp'l and Craig LeHoullier and learn how to plant, grow, care for, and harvest your own epic tomatoes. In this practical hands-on course with Joe and Craig as your guide, you'll learn everything you need to know to have your best tomato growing season yet.
Joe and Craig will be growing their tomatoes right along with you and sharing those experiences in the course as they go. All of their tomato growing successes and time-tested tips as well as the challenges that Mother Nature throws their way - they'll share it all in over 10 modules as they walk you through the entire growing season through videos, photos, live Q&A sessions, and a private student-only Facebook group.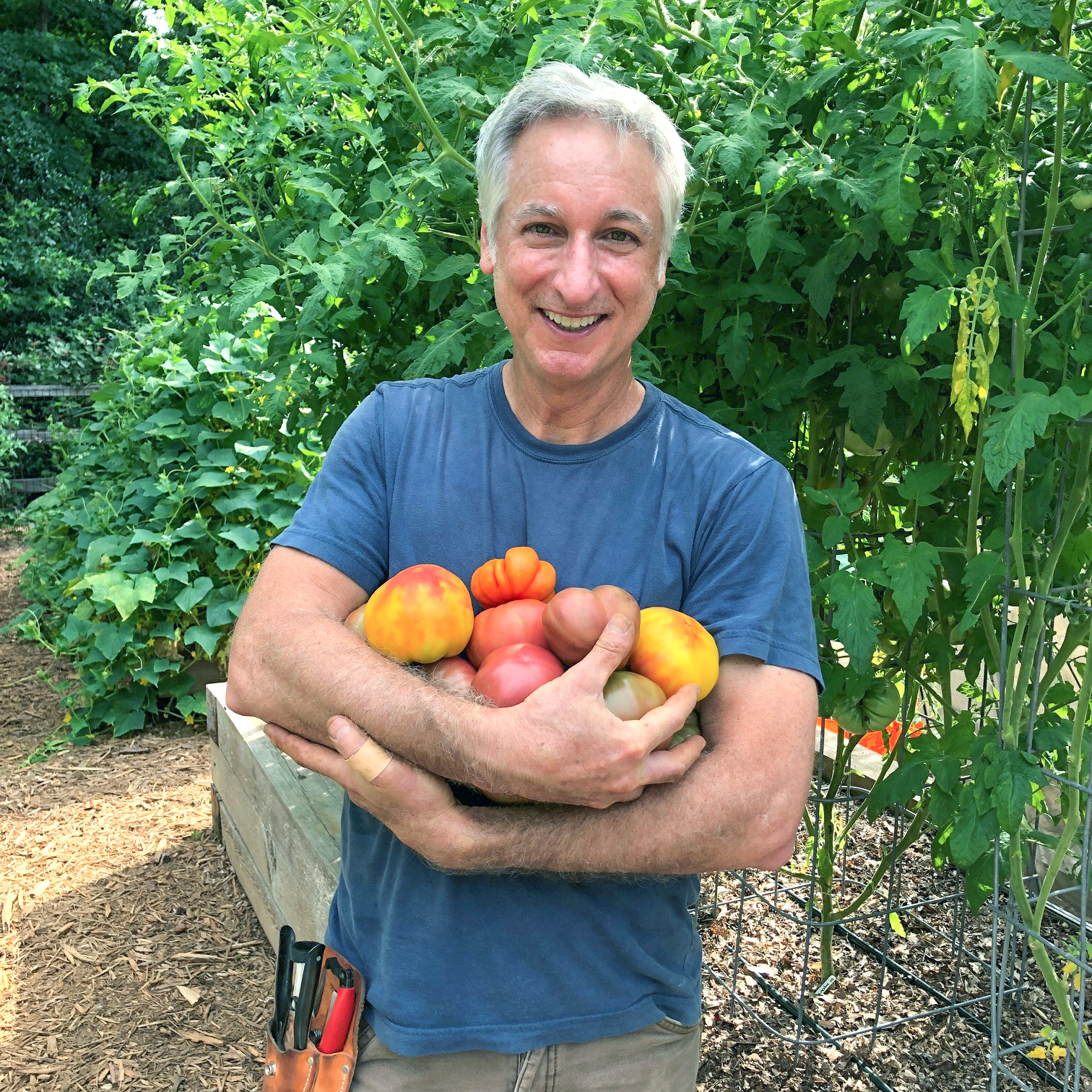 Joe Lamp'l
Joe Lamp'l (aka joe gardener® and founder of joegardener.com) is one of the country's most recognized and trusted personalities in gardening and green-living. That passion for living a greener life is evident to a nationwide audience who watches Joe in his current role as Creator, Executive Producer and Host of the Emmy Award-winning PBS series, Growing a Greener World® and previously as host of Fresh from the Garden on DIY Network and more. Joe also shares his know-how on NBC's TODAY SHOW, ABC's Good Morning America, The Weather Channel and through his popular books, podcast series (The joe gardener Show), and more.
Craig LeHoullier
Craig LeHoullier lives and gardens in Hendersonville, North Carolina. Craig's gardening obsession is passing through several stages. His love of heirloom tomatoes began with his joining the Seed Savers Exchange, an organization for which he continues to serve as an adviser for tomatoes, in 1986. He is responsible for naming and popularizing many well-known tomatoes, such as Cherokee Purple. In 2005 he added amateur tomato breeding to his garden resume and continues to co-lead the Dwarf Tomato Breeding project, responsible for creating 125 (and counting) new compact growing varieties for space-challenged gardeners. His writing career kicked off with a 2012 request from Storey Publishing to write a book on tomatoes, resulting in Epic Tomatoes (2015). His second book, Growing Vegetables in Straw bales, soon followed (2016). Book 3, focusing on the Dwarf Tomato Breeding Project, is in progress and should be completed during 2020 as a self-published creation. Craig is a popular lecturer across the country at major gardening events, as well as a frequent guest on podcasts and radio shows.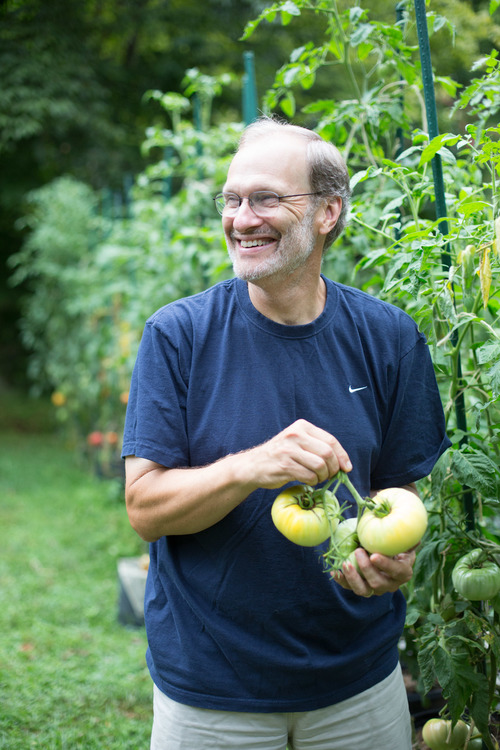 Check your inbox to confirm your subscription