Can't make it to our 2021 in-person Organic Field Day? No problem!
Our 2021 Virtual Field Day presentation provides access to our Field Day anytime, from anywhere in the world. Virtually visit our farm, hear from Rodale Institute experts, and learn about a wide variety of research and demonstration projects all focused on organic agriculture.
Register today! Full access to the virtual event will open on Monday, July 19, 2021.
Already enroll in our 2021 in-person Organic Field Day? Check your email for a special discount for this virtual presentation that you can access all year long.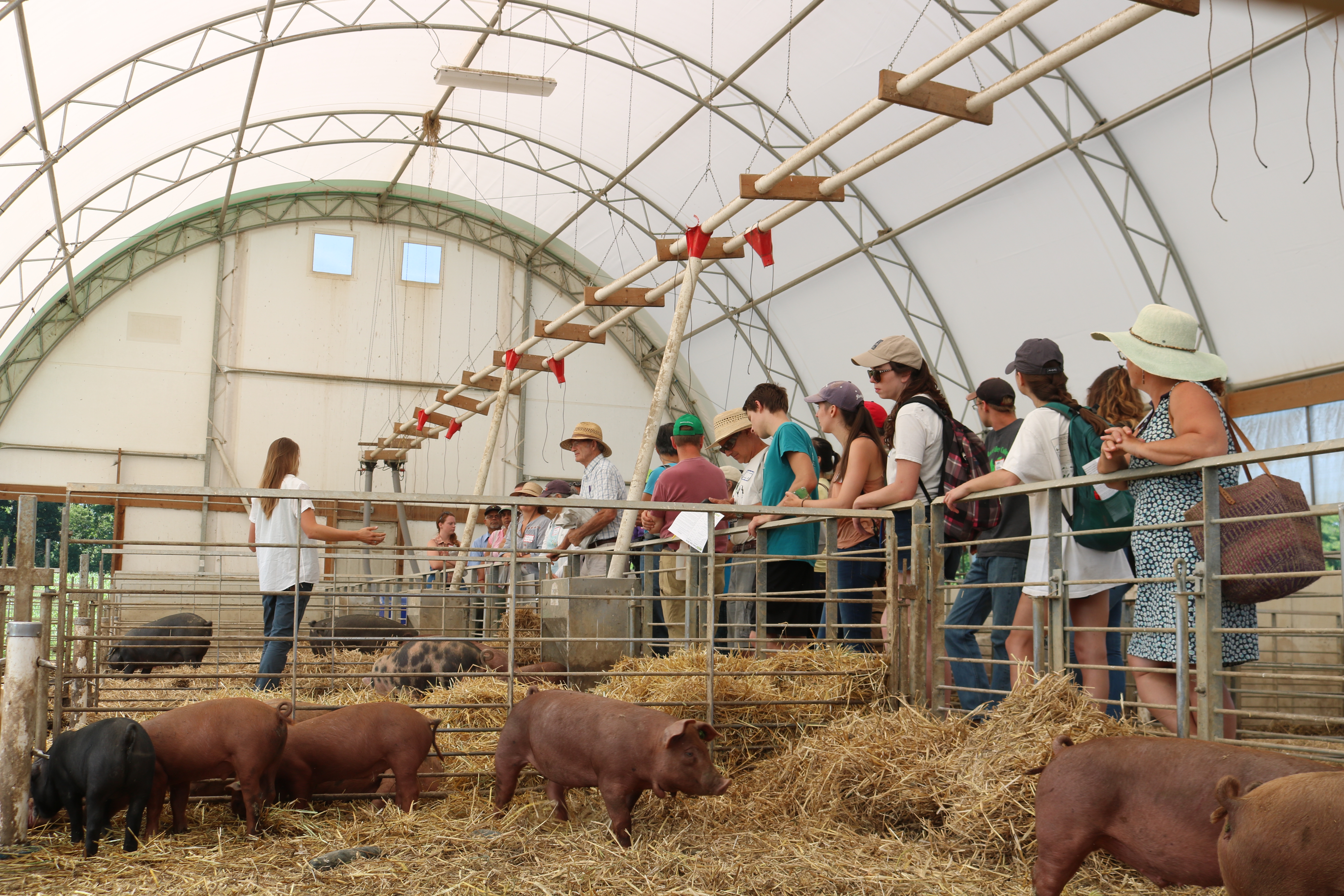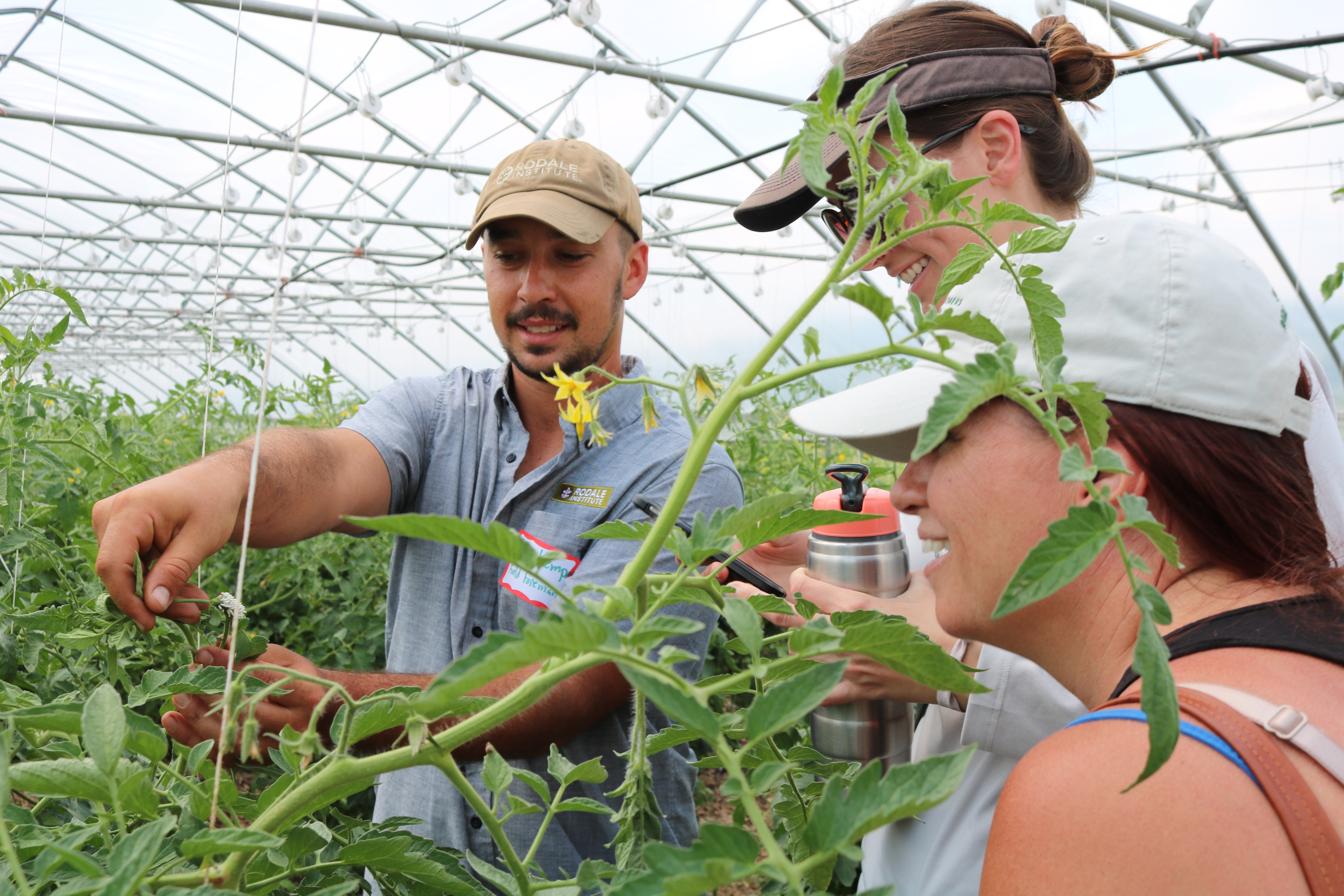 TOMATO GRAFTING & HIGH TUNNEL PRODUCTION
These are just three of the many demonstration stations that were attended virtually by thousands of participants in our 2020 Virtual Field Day.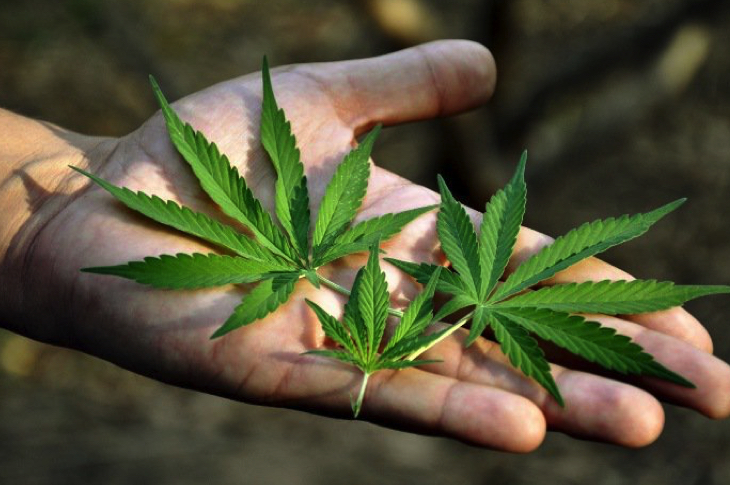 INDUSTRIAL HEMP PRODUCTION