WELCOME AND INTRODUCTION TO THE COURSE!
This course was created by a group of Rodale Institute staff and researchers, expert guests and partners, and farmers who want to share with you their experience, challenges and successes. 
Throughout this course we will make repeated references to the USDA organic standards. They provide production and certification requirements for organic producers and certifiers, and reside at 7 CFR Part 205 of the Code of Federal Regulations. Save this link for fast and easy access:
https://www.ecfr.gov/cgi-bin/text-idx?c=ecfr&sid=3f34f4c22f9aa8e6d9864cc2683cea02&tpl=/ecfrbrowse/Title07/7cfr205_main_02.tpl
We will also make reference to the National Organic Program (NOP), a federal regulatory program established by Congress that develops and enforces uniform national standards for organically-produced agricultural products sold in the United States. Operating as a public-private partnership, the National Organic Program (NOP) accredits third-party organizations to certify that farms and businesses meet the national organic standards. USDA and accredited certifiers also work together to enforce the standards, ensuring a level playing field for producers and protecting consumer confidence in the integrity of the USDA Organic Seal.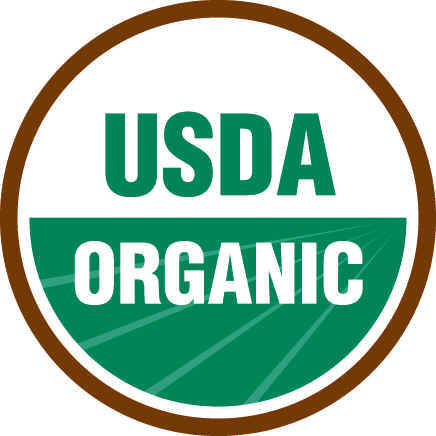 In this course, you will:
Learn the basics of land and crop management requirements, storage and handling regulations, and recordkeeping required to become certified
Understand the prohibited substances list and how to become compliant
Observe the life cycle of certified organic food from planting to handling and processing
Receive resources to help you in your understanding of the transition process
Complete and Continue