Rodale Institute stands on decades of independent research in organic agriculture. This research has been fueling our organic consultation and farmer training programs, changing the landscape of agriculture around the world.


Rodale Institute is now bringing its world-class farmer training program online. What you'll learn here will save you countless hours of trial and error and allow you to invest that time and money back into your farm. Pre-register below to be the first to know when this new online training program is available.

Thank you for joining the Rodale Virtual Campus! Check your inbox to confirm your subscription to notifications.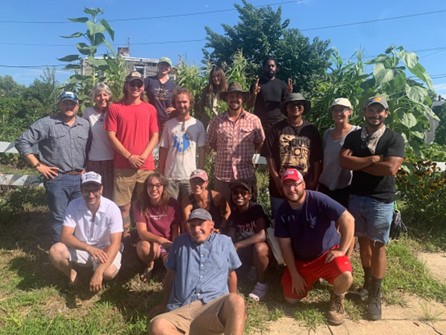 Quote from a graduate of RIFT program
"I am beyond grateful and feel deeply privileged to have had the chance to do the RIFT program this year. It is truly a special and deeply important program, and I hope to see it flourish for a long time."